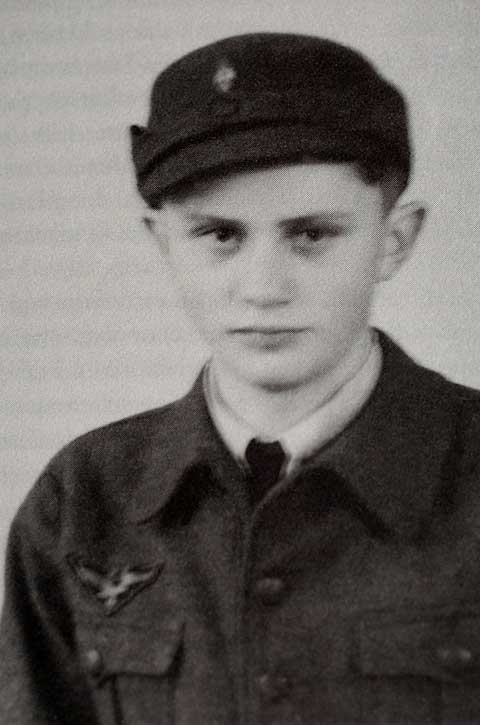 The Catholic Church in the West of Europe is facing extinction unless it allows priests to marry.
The numbers joining the seminaries are dropping and there are already too few priests to go around.
While there is no doubt a massive spiritual calling to serve in the priesthood the human aspects cannot be ignored. Who would choose to serve the church at €13,000 per year with no chance of ever being with the person you love, raising a family or enjoying the family aspect to life?
The Hitler Youth Pope, Benedict, has ruled out any change to the celibacy requirement even though it was just made up well after the church was founded.
The first pope, St. Peter, as well as many subsequent popes, bishops, and priests during the church's first 270 years were in fact married men, and often fathers.
I suspect that when Benedict moves on and the situation becomes desperate the church will reform but until then it will be no change. Heil!